AirConsole Gaming| Enjoy Console Gaming Without Any Expensive Gaming Gadgets
Explore an innovative way to play video games like console games through a unique software called AirConsole. You can play multiplayer combats with other friends all for FREE. Here's what you can enjoy on AirConsoles.
Have you heard about these? I mean this is one of the best alternatives to Console gaming by far now. Who'd have thought that your smartphones could become the next-gen controllers through which you can enjoy the PlayStation experience without buying any of the expensive stuff!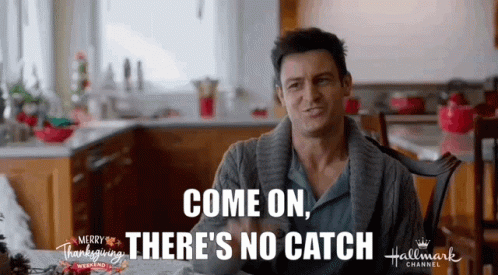 Source:www.tenor.com
Yes, There's No catch in it! AirConsole is an emerging software Swiss company that is providing people with a complete console gaming experience without making them buy any expensive consoles and peripherals like control pads.
It simply turns your PC into a video game console and your smartphone, whether Android or iPhone, into a video game controller. That's it, you are ready for a game's night.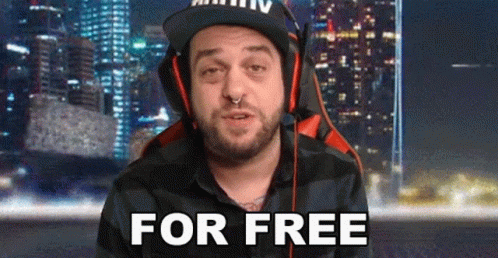 Source:www.tenor.com
Don't worry this software is 100% Free without any additional in-game purchases. It features various multiplayer capabilities hence you can invite numerous friends to your house & enjoy a complete game night with hours of competitive fun.
Genius Developers Behind AirConsole
Source: www.airconsole.com
AirConsole is a cloud-based software program developed by the team at N-Dream AG. It is a Swiss-based software company, founded by Andrin von Rechenberg in Zurich, Switzerland. These guys wanted to create something that could provide instant access to casual games on TVs and in-car entertainment systems. After a successful exit at the first startup MiuMeet, CEO Andrin went on to found AirConsole in 2015. In India, not many people know about this software. Hence flex this new tech to your gaming friends on the coming weekend if you like!
How to Use AirConsole?
AirConsole is very easy to use.
Step 1: First, you have to visit their official website: www.airconsole.com
Step 2: Click over the 'Start Playing Now' Button. Your browser will expand to full-screen and a pop-up with a seven-digit numerical code, known as a link code will appear.
Step 3: Visit this same AirConsole website on your smartphone through any browser. Choose 'Play in the Browser' Option if you don't wanna download any app. Or click 'Get the AirConsole App' & download Free AirConsole app for Android or iPhone from the following app store.
Step 4: Next, choose on what screen do you want to play. Whether TV or PC & Enter the link code on your smartphone to sync with the AirConsole software.
Step 5: Once it detects your sync, your PC browser screen will transform into a video game interface. Then just use your smartphone as a controller and navigate through different varieties of free online games available on AirConsole Library.
How to Join other friends on AirConsole?
Pretty easy too! To join other friends for a face-off, click over the option- add more phones situated at the right corner of your PC screen. Follow the same order to enter the link code in their smartphone too. Voila! enjoy multiplayer games with your friends.
Majority of the games on AirConsole allow 2- 8 players, while some go all the way up to 32 players or more. Hence go ahead & explore.
What Games are Offered on AirConsole?
They possess a constantly expanding library of multiplayer games involving shooting games, racing games and more. Since AirConsole is persistently updating the games library you can get your hands on the new game that debuted every week. They also allow third-party creators to feature their creations on AirConsole as well. By now they have 180 games available.
Though now, AirConsole has introduced a subscription entitled AirConsole Hero. Still, there are many games for free that you can explore onto this awesome platform.
Hope you liked this 'finding' of our 'game stalking' journey! For more amazing game trivia, news, gadgets, blockchain games & esports insights keep binging Jagran Play. There is much amazing stuff waiting for you in our pandora. All you have to do is share & explore.