What?! Destiny 2 & Fortnite Are Having a Crossover| Gaming Leaks Confirmed
Thu, 09 8th 2022, 6:34:56 PM Posted By Nimi Qaisar
Data miner GinsorKR confirmed about *Biggest* Destiny 2 and Fortnite collaboration on Twitter| Check out the new updates on Fortnite skins featuring in Destiny 2.
If there could have been any huge crossover, it would DEFINITELY have been this! Destiny 2 data miner Ginsor leaked out a screenshot to Twitter that majorly seems like a Fortnite-inspired armor sets for Destiny 2. Yes! You heard it right. Fortnite skins are coming to Destiny 2. For sure these 'Destiny-fied' versions of Black Knight, Catalyst, and Omega skins are looking super awesome.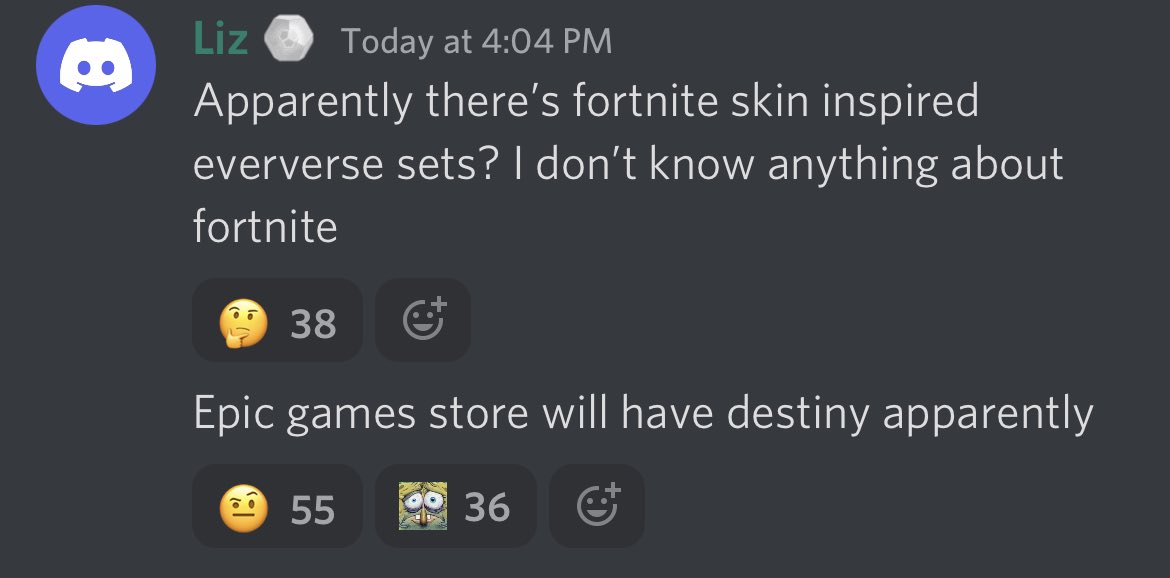 Source: Twitter
Following up a popular Destiny Leaks rumor about Destiny 2 landing over Epic Store. No one even thought the end of this rumor would be this 'epic'! Though Destiny 2 release can be a probable reason for the crossover. Destiny 2 would arrive on the Epic Store was a leak last year that got more confirmed with the passage of time.
Fortnite in a way is the second huge crossover for the Destiny series considering the previously crossover-averse with Halo Magnum.
BREAKING: #Fortnite x #Destiny2 Collab Armor!

(via @GinsorKR) pic.twitter.com/v4KYgcu4uZ

— Destiny Bulletin (@DestinyBulletn) August 20, 2022
Many Destiny reviewers might say it is pretty chilled to have a crossover! But it is a big new thing for Destiny 2. Many players are excited to try out the new skins, which do look pretty dope and I hope, just like Fortnite's default dance emote. There are further expectations, suggestions, and interpretations bubbling inside the fans for this big event.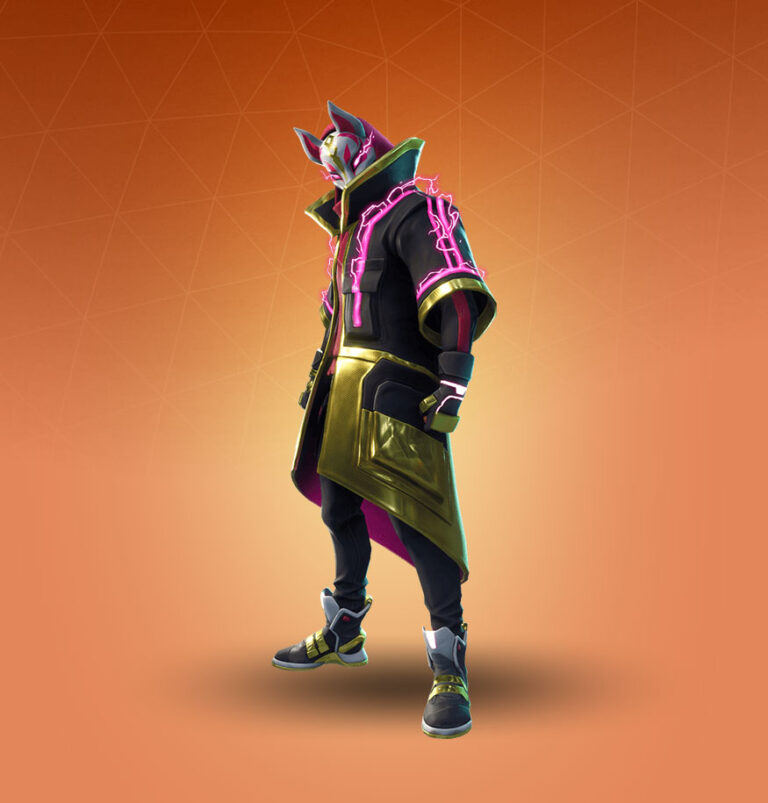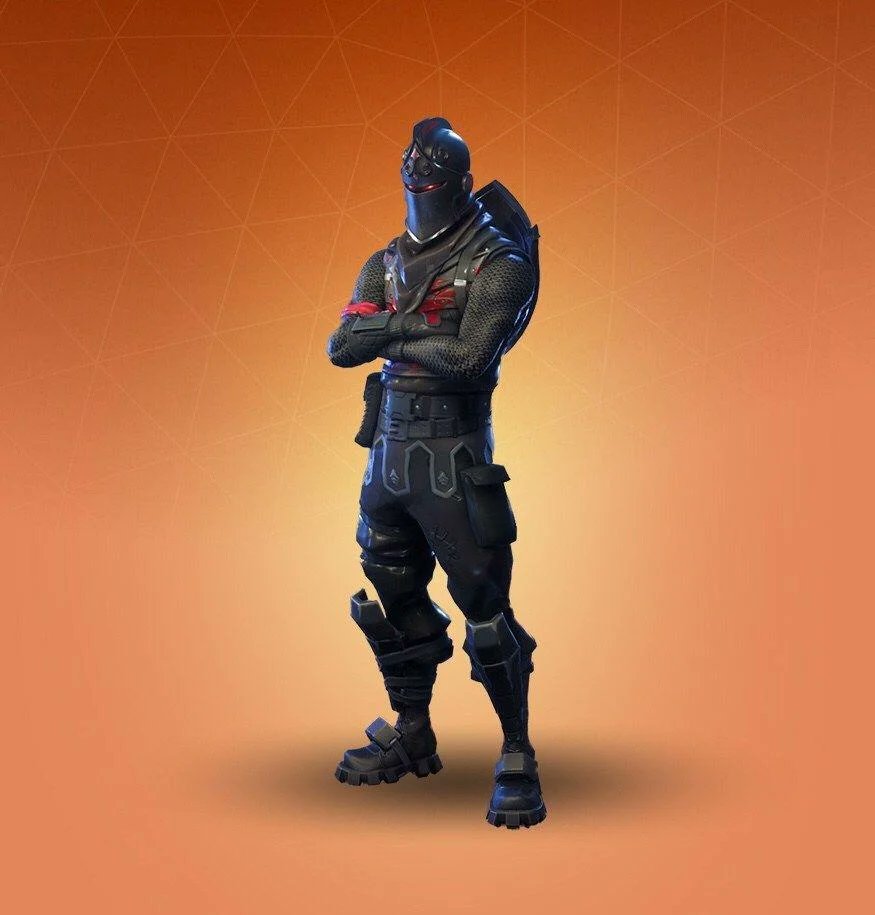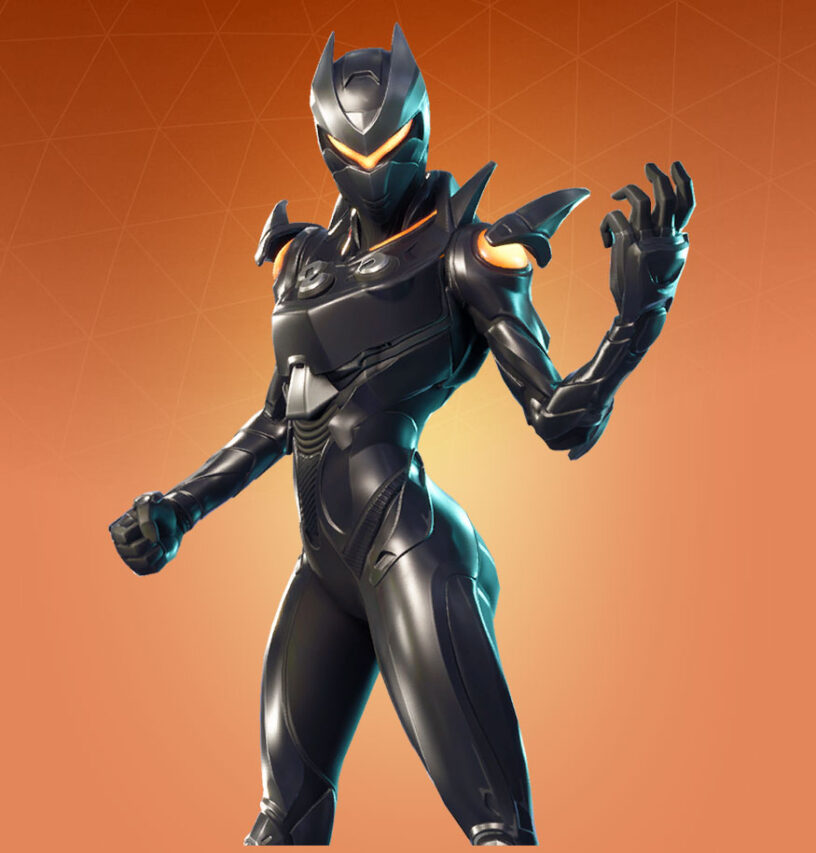 Source: Twitter |Fortnite Skins Coming in Destiny 2
Destiny 2 is currently banging up the verse into Season 18 which will rock up the stage this week on August 23rd. You will find a huge distinction in the Arc powerset and that is commendable1 Especially the Jason Statham movie-inspired Crank: High Voltage bits are so hot! And guys be ready for a new raid, that is actually an old raid reworked from the first Destiny series.
For more steamingly hot news leaked or Unleaked! We take care of your gaming updates & thriller fun game needs right here at Jagran Play. So keep visiting & enjoy the hell-outta-this-place!