Game Leaks: The Last of Us Part 1 Long Hour of Gameplay Leaked Have A Look?
Wed, 08 31st 2022, 7:31:20 PM Posted By Nimi Qaisar
Have a look at the latest The Last of Us Part 1 2.5 hr gameplay along with interesting trivia related to The Last of Remake Leaks & other versions of gaming.
The Last of Us Remake has already been in the headlines for its TV adaptation on HBO starring Pedro Pascal as Joel and Bella Ramsey as Ellie. But, it gained more spotlight once the long 2.5-hour gameplay of The Last of Us Part 1 played from the beginning leaked. However, it has already many moments that were already out.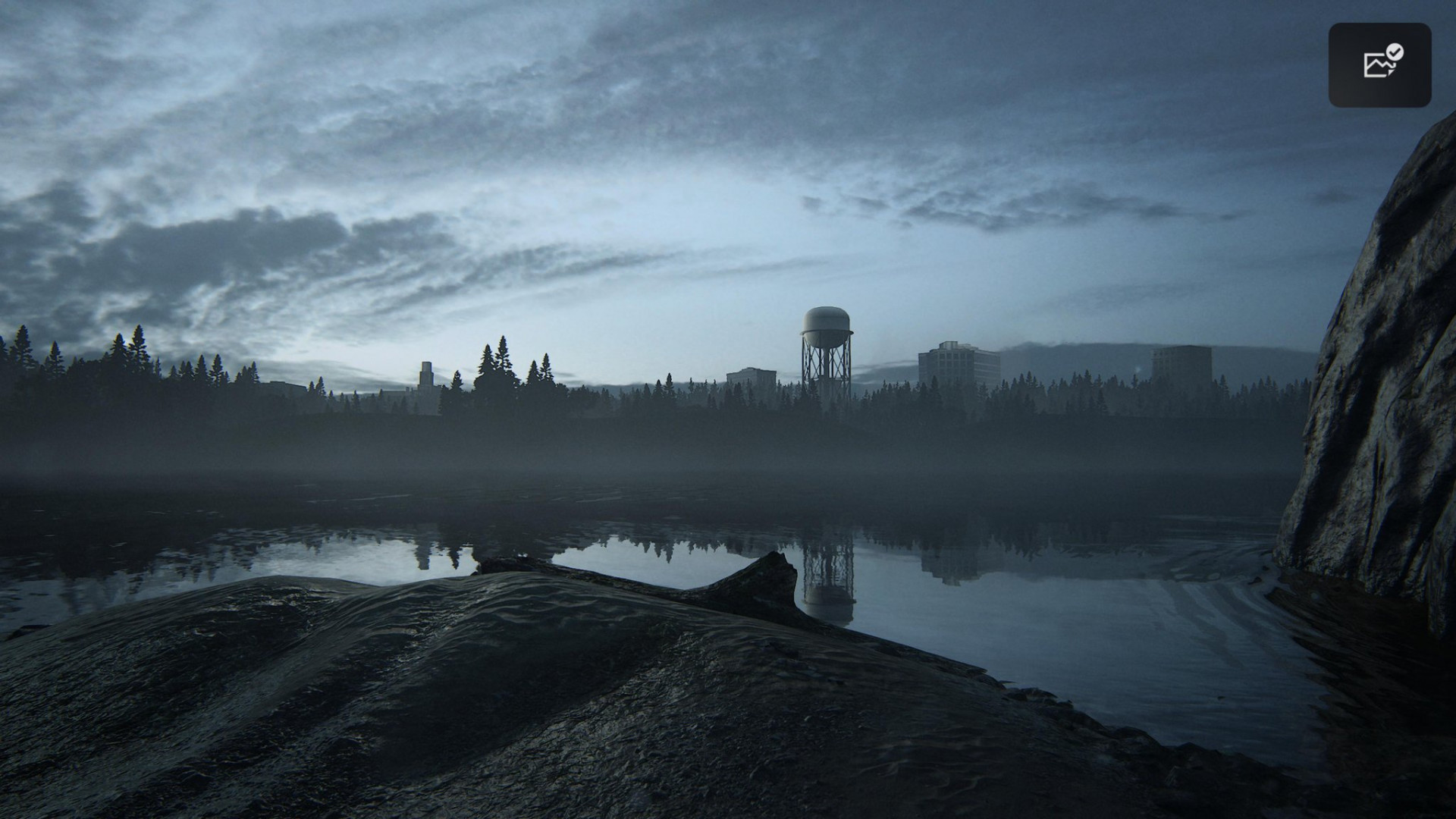 Source: www.twitter.com
Still, the thrill wasn't lowered once this rumor got out in the gaming communities. It was found out that the game supports VRR and it will also feature two visual modes-
Gameplay mode" which will run at 4K|40fps,

Dynamic mode" which will run at 4K|60fps.
The Source of the leak wasn't found out initially but later it was believed to be a QA tester who got the chance to test the game at home, due to the COVID pandemic, which had just begun. The Last of Us Part 2 was being tested in early 2020. In the Last of Us Remake gameplay claimed by the person who leaked the images, it was stated that "no gameplay improvements" and upgrades were primarily left for animation and audio.
Later it was also speculated that The Last Of Us Part 1 would adopt The Last Of Us Part 2's improved movement and shooting mechanics. The leak also suggests strongly that the game will offer a large number of accessibility options provided in The Last of Us Part 2, and when players will upgrades their weapons, it will be reflected visually.
The Last of Us Part 1 2nd
The Last of Us began its development in 2009, soon after the release of Naughty Dog's previous game, Uncharted 2: Among Thieves, it landed back on its track.
The Last of Us Part 1 3rd
Some leaks from The Last of Us Remake focused majorly on Joel and Ellie. Actors Troy Baker and Ashley Johnson are playing the role of Joel and Ellie, respectively. The assistant creative director Neil Druckmann is in charge of characters and story development.
'The very first- The Last of Us Remake'(good wordplay right!) gameplay was launched in June 2013 on PlayStation 3. After gaining a lot of fans & appraisal through its amazing narrative, gameplay, visuals, score, characterization, and depiction of female characters, it was hard to roll away your eyes from this incredible adventure. Selling over 1.3 million units in its first week and 17 million by April 2018, this game became a super-duper hit. Winning multiple Game of the Year awards, from several gaming publications, critics, and game award ceremonies, it was easy to predict that this game arrived in the market to stay for long.
Wrap Up
The Last of Us Remake - A remake of the game, titled The Last of Us Part I, will release in September 2022 for PlayStation 5, and later for Windows. Let's see what blast they bring for their already eager fans. Till then you can explore our alleys of free-to-play online Jagran Play Games along with tonnes of engaging info regarding gadgets, Esports, Blockchain games & Latest news all at one joint-Jagran Play.