Mutiversus's New Leak Disclosed The Joker's Entry, His Voice of Mark Hamil & More
Wed, 09 28th 2022, 6:57:51 PM Posted By Nimi Qaisar
Multiversus House might be adding another iconic name to its character roster! Yes, it's The Joker. Onto that, leaks revealed its voice coming from famed actor Mark Hamil. Find out other secrets of Multiversus that the leaks revealed.
Some exciting news for the Joker fans who've been eagerly waiting for his villainous laughs to bring more drama into the game. There have been various leaks with respect to the characters joining the club of MultiVersus & their voice-over actors who'd rule over their intense dialogues.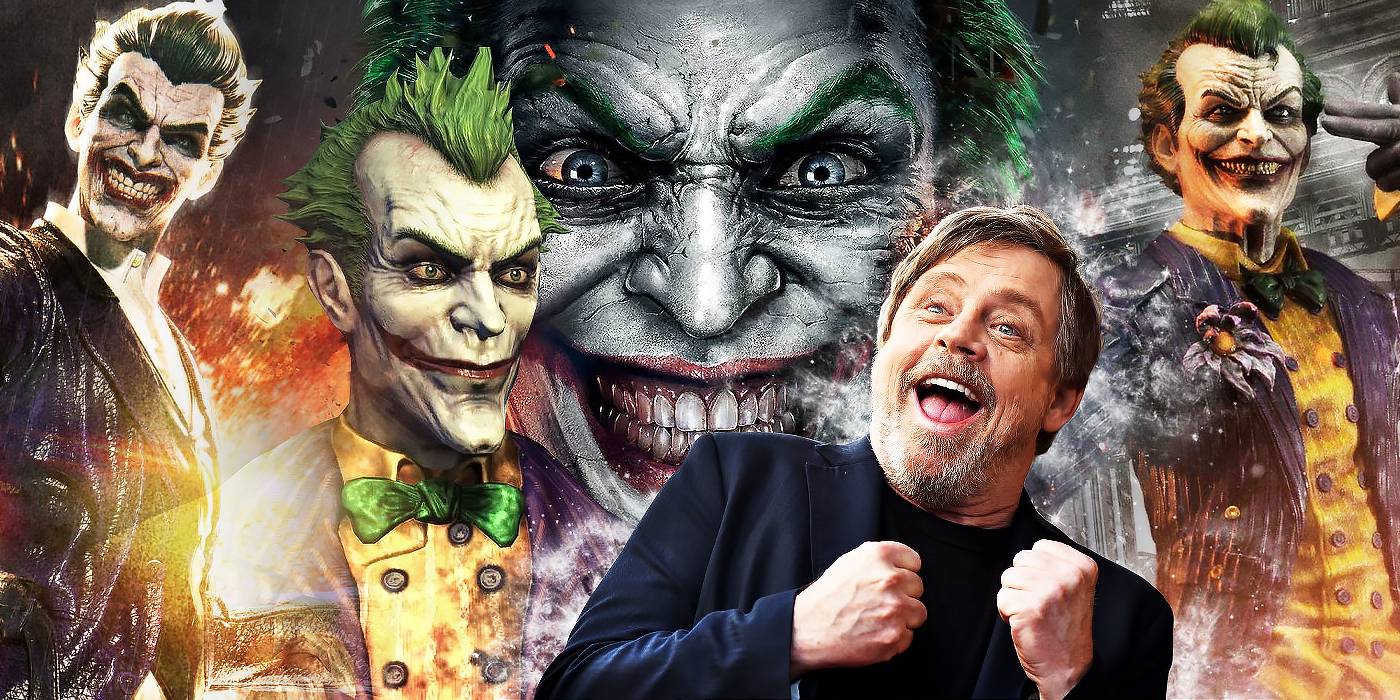 Source: www.collider.com
Adding to the leaky-thrill, there's one more amazing piece of news about who's gonna voice over the Joker. Honoring the voice of characters Luke Skywalker and The Joker is done by renowned actor Mark Hamill. The leaks revealed he will return with his legacy in MultiVersus too.
Previously Leaked Characters
MultiVersus faced tons of speculations & leaks during its character releases. Ranging from Black Adam, Beetlejuice and Stripe, arriving in this famous PC game to the Middle-Earth's powerful wizard rumors. Some turned out real while some became just a fluke. Since the early access in July 2022, many notable characters like Batman, Wonder Woman, Scoobie doo, and more were already available in the arcade-style fighting game of MultiVersus. Even our meta-heroine Harley Quinn was also offered to the players in the initial rounds!
Read: Jagran Play Review: MultiVersus Game- A Winning Wonder to Know More about this game.
Who Leaked MultiVersus Joker Details?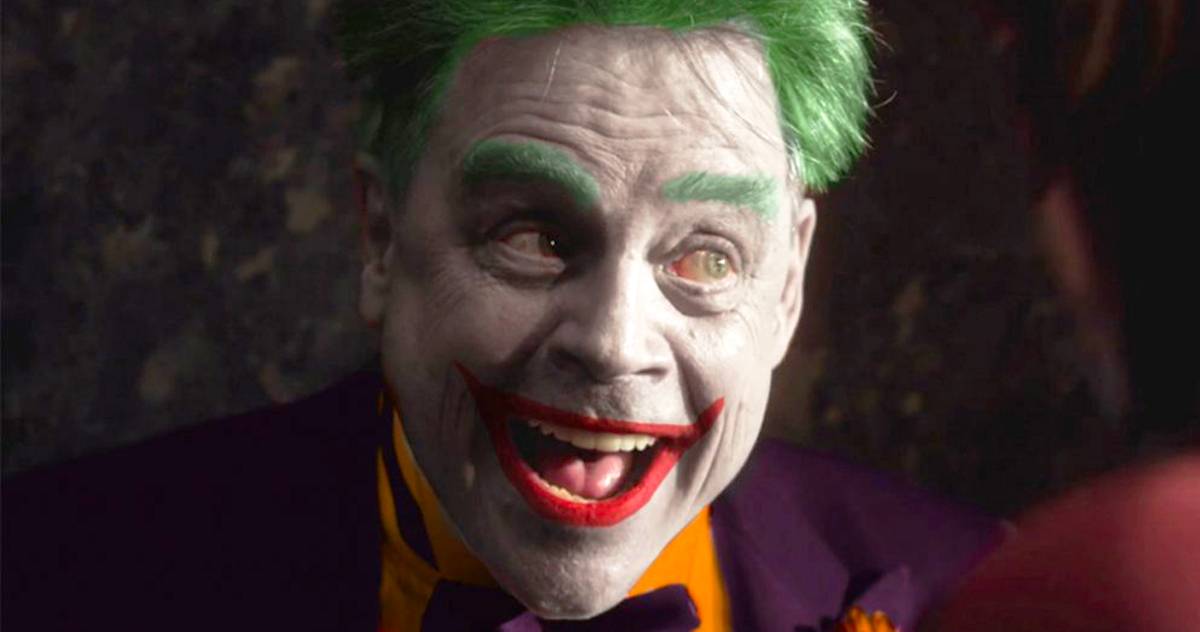 Source: www.movieweb.com
This new leak's credit goes to a Twitter user who goes by the account name- Laisul. One can easily sense the obsession with MultiVersus from Laisul's profile. There have been various other potential leaks for MultiVersus posted on his/her/they feed as well.
Joker Announcer Pack voicelines#MultiVersus pic.twitter.com/BWH43CRp0l

— Laisul (@LaisulMV) September 27, 2022
For listening to The Joker's audio, click the Twitter Link Above.
A recent post disclosed an audio snippet from MultiVersus's latest patch. The sound seems very similar to Mark Hamill's voice in The Joker. According to the leaked clip of the MultiVersus game, Joker might perform only as the announcer for the game and matches rather than flexing his style as a new playable character. The dialogue is following up on the notifications, character selections, and match endings with some signature 'Joker' laughs suggesting his role only as the dark-n-funny announcer. But no official news has been out yet regarding The Joker's role in the game. There's still some hope to witness an iconic Batman vs Joker fight right?
MultiVersus is available for PC, PS 4, PS 5, Xbox One, and Xbox Series X/S players to enjoy.
To get more engaging information related to gaming, gadgets, blockchain games, esports & any other future game tech that we 'might' discover we are all in for it. So stay tuned with Jagran Play & share it with your friends to make it more fun.