Battlefield is Eyeing to Replace Call of Duty on PlayStation in Future
Tue, 09 20th 2022, 7:35:23 PM Posted By Nimi Qaisar
Battlefield series creator EA DICE company is trying to replace Call of Duty on PlayStation consoles in the future. Leveraging the deal closure of COD on Playstation, the Battlefield franchise might fill the spot for FPS shooter games. Let's see what fans can expect from Battlefield.
EA DICE which is a Swedish game company renowned for its Battlefield series is eyeing the opportunity of Call of Duty's departure from PlayStation consoles in the future. They are esteem to make Battlefield franchise a good alternative to COD.
Though both Sony and Microsoft officials have given Call of Duty a green flag to stay on PlayStation for several more years. But the concern amongst gamers still persists that the iconic shooter series might only be left for Xbox and PC players.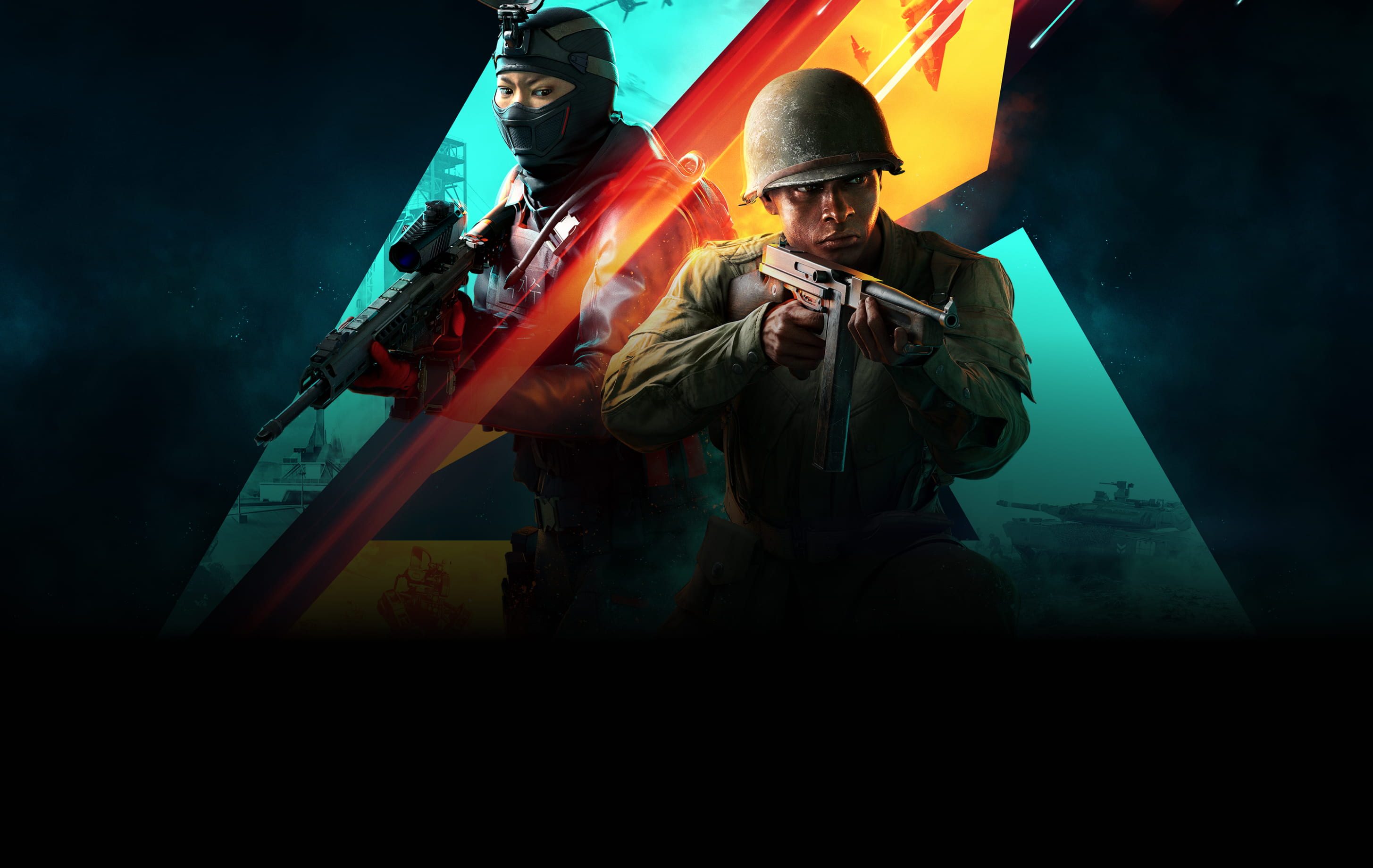 Source: www.ea.com
Many players have taken the Battlefield franchise often an alternative to Call of Duty because both are first-person shooter games. Still, they have plenty of differences.
Bad Performance Doesn't Add Up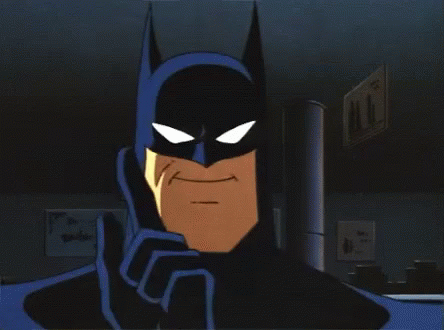 Source:www.tenor.com
Battlefield 5 encountered a huge criticism over WW2, depiction while Battlefield 2042 faced a solid backlash due to its bugs and glitches at launch. Therefore, the poor performance of the Battlefield franchise in recent years also makes it seem impossible for'em to replace Call of Duty craziness!
QUOTE: "I don't think we delivered in the last two iterations of that in the way that we should have."
- EA CEO Andrew Wilson on Battlefield

From a Goldman Sachs conf last week. Full quote below

ALSO: Wilson doesn't seem to mind CoD-Xbox exclusivity confusion. Could help EA! pic.twitter.com/bVtcB6wi6k

— Stephen Totilo (@stephentotilo) September 19, 2022
While Andre Wilson- CEO of EA stated at a Goldman Sachs Conference that Call of Duty leaving PlayStation behind could definitely be a good opportunity. He did mention, that this might not be happening soon as the company has to work eagerly over the criticized games. And Modern Warfare 2 and Warzone 2 will both be available on Sony hardware. So if it takes a few years for Call of Duty to move away from PlayStation, EA will leverage this time to rebuild Battlefield's reputation.
Source:www.tenor.com
Battlefield 2042 currently is available for PS5, PS4, Xbox Series X and S, Xbox One, and PC players.
Tune in for more bad-ass info related to gaming, gadget, cheat codes, blockchain games & esports only at Jagran Play. Don't forget to share it with your gaming clubs. It's right there just click it!