Sony Price Hike For PS5 in Many Countries Except USA Might Backfire
Fri, 08 26th 2022, 5:04:21 PM Posted By Nimi Qaisar
Sony PS5 Price Hike shocked many gamers & fans in various countries including UK, China, Europe etc.| But USA stayed out of this hustle Know Why?| Check out what Microsoft has to say over this price hike
Sony Group Corp announced on Thursday that it was raising the price of its PlayStation 5 games console in Europe, Japan, UK & other countries except USA. The company stated the rise of various economic pressures including rising interest rates along with shipping costs in many countries has been a major reason behind the price hike of, Sony PS5.
Over such bashing delivery in the high season of game releases, PlayStation Chief Jim Ryan said: "the price hike is a necessity given the current global economic environment and its impact on SIE's business, but our top priority continues to be improving the PS5 supply situation,"
And, Sony is aiming to sell 18 million units of this renowned gadget device in the current financial year after selling 11.5 million units at the year-end of March. All the best for that!
Sony's PS5 price hike, surprised & backfired on many interested gamers & fans, but it wasn't a complete shocker! In July end, the company, as a matter of fact, didn't negate the PS5 price hike, in their latest earnings briefing which eventually led to lucid speculation that soon the raised prices from Sony might hit the markets.
Along with that Sony also raised prices for headphones, speakers, and cameras earlier this year in Japan too, which confirmed such assumptions with a solid remark. A big gaming giant like SONY when lashes amidst these demanding times! Other gaming companies have taken advantage of this opportunity.
Other Gaming Companies Over Sony's Price Hike
After assessing other companies Meta also announced a price hike for the Meta Quest 2 by $100 due to similar shipping issues and component reasons.
But, Nintendo management made a clear announcement, that there will be no price hike for the Switch(Yohooo!) after selling over 100 million units since it was released in 2017. Though to mitigate the cost Nintendo is also reducing the size of Switch packaging. Probably no more extra
Impressing the fans with this announcement Nintendo president Shuntaro Furukawa said -
"Our competition is the variety of entertainment in the world, and we always think about pricing in terms of the value of the fun we offer,"
In the wake of Sony's shock, Microsoft snatched up this opportunity to promote their Xbox Series S. They gladly confirmed no price hike in their Xbox series.
Famous analysts from Ampere Analysis, Harding-Rolls, said he believes Microsoft is likely to leverage the PS5 price increase to highlight the value of the Xbox Series S. Its console cost was $300, which was already less expensive than the PS5, but now a wider price gap in markets outside of the US will benefit Microsoft sales even more.
Why No Price Hike of Sony PS5 in USA?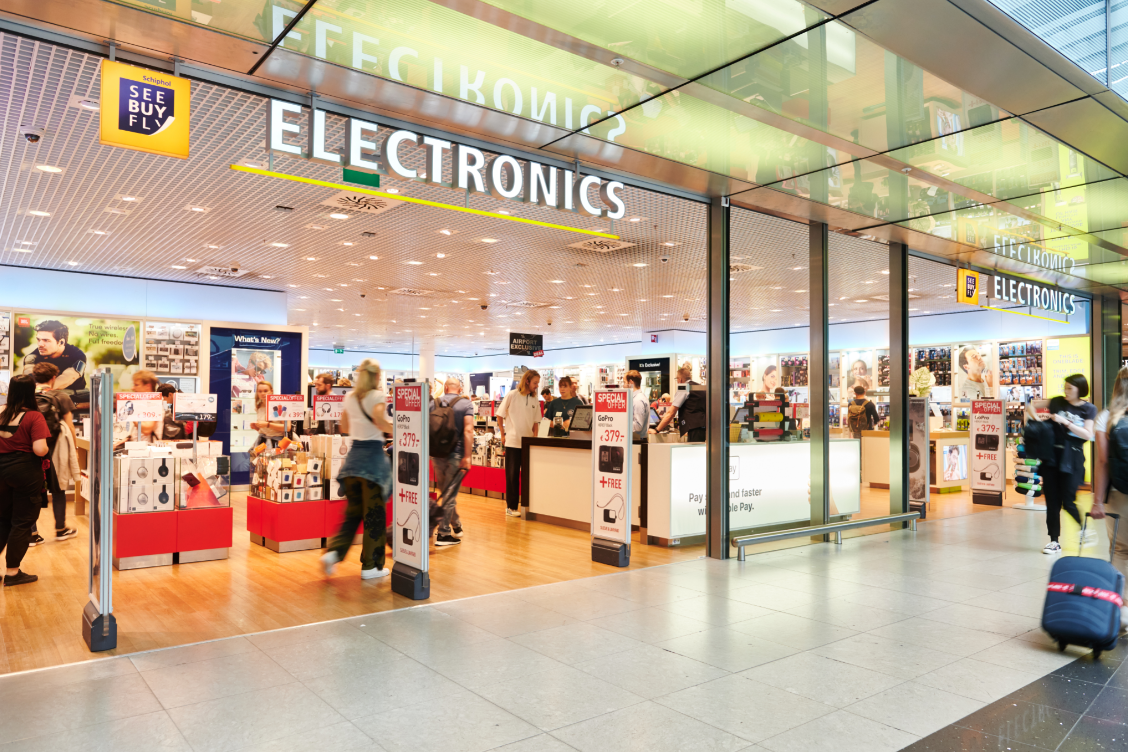 Source:www.capi.com
When the whole world is befalling away from Sony's gadgets, the US markets are colossally making massive money without any price hike in their markets.
Harding-Rolls speculatively answered this riddle of others' by saying- "The selling price of the PS5 is not going up in the US, which is the world's biggest market for consoles, due to the ongoing strength of the US dollar currency",
Even the Japanese entertainment conglomerate agreed to this strategy stating that there would be no price increase in the United States, where it is locked in battle with Microsoft Corp's Xbox, which is aggressively expanding its games subscription service.
Let's see how long this battle lasts. But you don't have to fight if you want latest gaming news, gadgets, Esports & blockchain games loaded with thrilling free online games just binge on to Jagran Play. It will quench 'all' your thirst for gaming!