Grab Now! ₹2 Lakh Worth CPs Unlocked For Jagran Play eSports Tournament 2022 Entries
Hurry Up! Register Your Clan on Jagran Play eSports Tournament 2022 & Grab a Chance to Claim exciting ₹2Lakh worth of CODM points before the match begins. Read more to know what you can do from these CODM points(CPs).
Get ready with your looting bags as a huge pandora of exciting CODM Points are about to get unlocked. Jagran Play eSports Tournament 2022 is about to reveal some mind-boggling bonuses for its dedicated eSports participants.
Whattttt! You haven't registered yet. I mean common! If gaming is what you seek on your lowest days or you just wanna hang out with your friends while gaming or you are really…really passionate about eSport gaming. Jagran Play eSports 2022 can be a professional playground to make this ride even more enthusiastic.
Jagran Play eSports Tournament 2022
It is the first-ever esports online gaming event organized by Jagran Play. Featuring a world-renowned game – Call of Duty Mobile. And flexing our famous presenting sponsors Betway & powered by partner MediaTek, this tournament is definitely gonna be a colossal hit. Now you can also download the Betway App to Predict on your Favorite Esports Games.

Registrations were made LIVE from 15th Sep 2022. Still, there's a chance to claim these CPs!
Register Now for JPET 2022 & win bedazzling CODM points!
Your team must possess at least 5 players to participate in the event. Entry is completely FREE! Don't worry about any extra in-gaming costs apart from having a good WIFI speed. To get more details & other Jagran Play eSports Tournament 2022 drama insights visit here.
Did You Watch The JPET 2022 Trailer?
A badass trailer of the Jagran Play eSports Tournament 2022 dropped on 16th Sep 2022. If you haven't watched it. Here is the first look of the JPET 2022 trailer. Make sure you have solid game strategies to compete. As, the trailer & prize pool of ₹20 Lacs for the event, both look super Huge & Hhh-amazing!
JPET 2022 Giveaway Rewards Are Unlocked Now!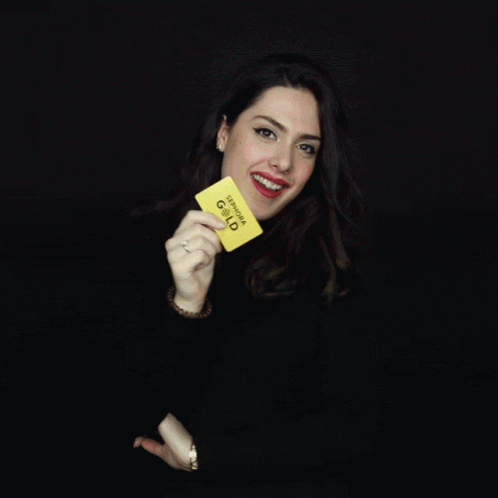 Source: www.tenor.com
Jagran Play is offering some enchanting CODM Points to the participants prior to the event. Why? Cause we love you guys! And you need to hurry up if you haven't finalized your teams yet. These golden rewards will run out soon.
You can buy many dazzling in-game stuff with these CPs afterall. Hence, instead of regretting later on, Register Now to claim these fabulous CPs that, worth up to ₹2 Lacs.
Hope you didn't miss it! CPs worth up to ₹2 Lacs. Such a huge amount suggests only ONE thing - Some BIG bonus is packed for you guys in the Jagran Play store.
Complete info hasn't been disclosed yet to the fans. But, as they drop you'll be the first to know. Pinky Promise! Don't lose sight & register your clan ASAP!
Plug into our socials & blogs for more info related to JPET 2022 matches, schedules, streaming & more.