Why You Should Try Cradles- Origin of Species: A Blockchain Game Wonder
Want some unique-n-sassy Blockchain games? Cradles: Origin of species is your jam to binge then! They've even generated a whole new NFT standard: ERC-3664| Check out more new features of Cradles Blockchain game right here.
Cradles is a next-generation blockchain game that is based in pre-historic times. It is one of the most innovative blockchain games that has already proposed its new NFT standard: ERC-3664. Beating all the existing blockchain games behind, Cradles- Origin of Species has successfully detached the value of the game from the token price.
They also make sure that their community is always engaged regardless of the token price value fluctuations. If weaved into a single sentence- It is the perfect game that is heading towards the evolution of the metaverse!
Why Explore Cradles: Origin of Species?
Cradles' gamer-first strategy has shattered the norms of the traditional play-to-earn model and introduced a new world of the play-and-earn model for its players.

It is taking a gamer-first approach, unlike other blockchain games which are entirely based on the creator's end.

It possesses a range of play-2-earn ecosystem features that make it more than just a virtual reality gaming experience.

It ha

s also introduced a new NFT standard of its own- EIP-3664. Unlike ERC-721 or other token standards currently slaying the NFT marketplaces. EIP-3664 contains several new attributes.
The new standard of EIP-3664 allows players to add and remove components from their NFTs, as well as built new traits altogether. Such a feature enables the players to experience continuous and dynamic gameplay, unlike the traditional NFTs where traits are constant and can't be changed further.
Tokens earned by gamers further become an added incentive for playing as they progress through the game.
Cradles: Origin of Space is the first subscription-based game to build the blockchain gaming space, allowing users easy & direct access to the game without any extra purchase of NFTs upfront.
Users can also purchase monthly cards, to play and earn in Cradles for the whole of that month.
What is SIN (Staking Into NFTs) Feature in Cradles?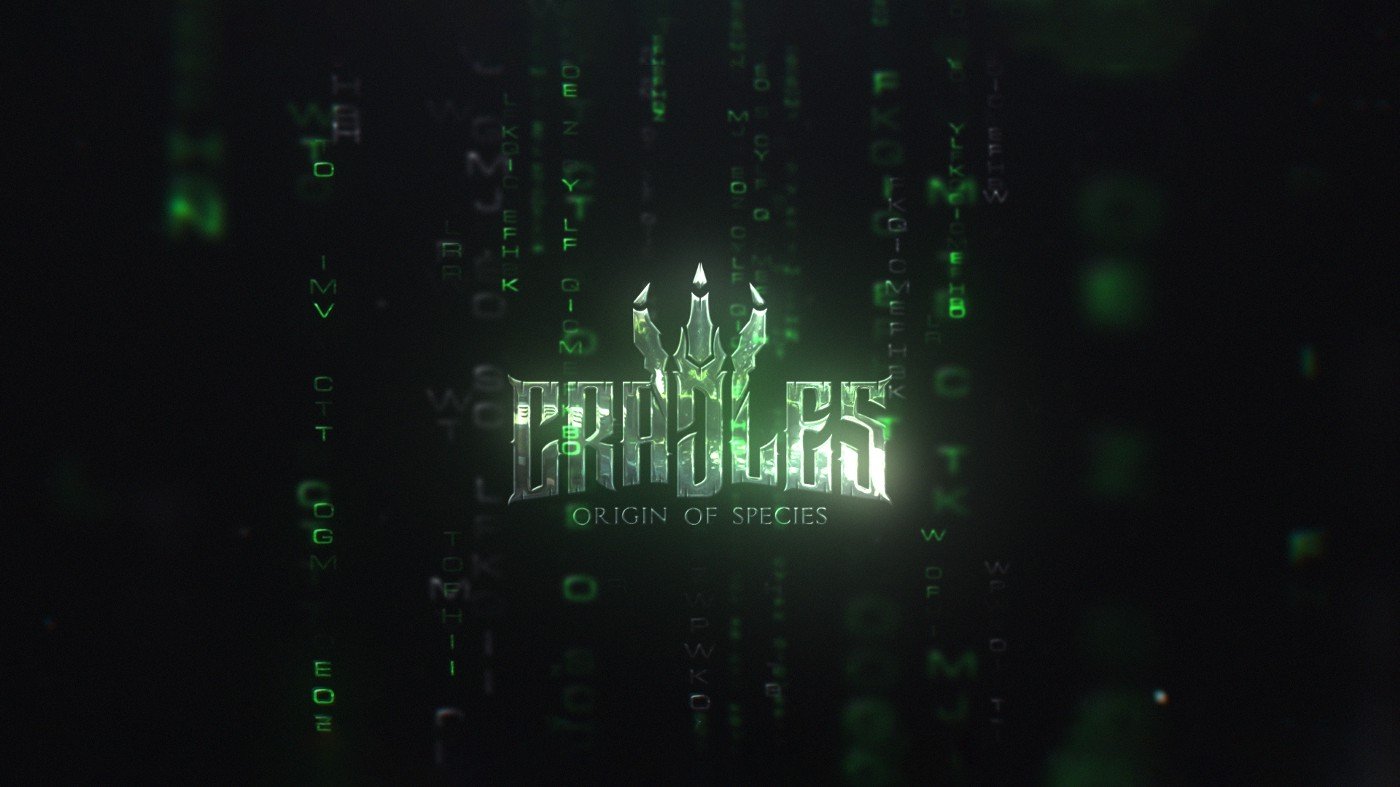 SIN feature in Cradles: Origin of species allows users to buy or sell stakes into the NFTs that are already held by a famous steamer or professional player. Therefore, if you don't possess access to a powerful weapon in the game but your fav streamer does, then, you can stake their tokens into the streamer's NFT to raise the power of the weapon. It offers the streamer an extra boost over the opponents to shoot victory and win the prizes. These prizes will be distributed further between the streamer and those who staked into their NFT, which means 'you'.
Cradles: Origin of Species in-game items are also created by the players. Hence, there is no external NFT that is sold, lowering the competition before you enter & start making your own digital assets. Players can easily move and trade items with each due to the completely decentralized item supply.
Wrap Up
Hope you've got all the fundamental insights about the Cradles: Origin of species that makes it a super amazing blockchain game to play right now. If you know any of such creative blockchain games that players can explore ping us on our DMs. We'd love to hear from you.
Stay tuned for more engaging blogs on gaming updates, gadgets, blockchain games &esport only on Jagran Play. Besides, it's completely FREE to share this fabulous info with other blockchain crackheads in your friend's group. So slam that share icon & spread the adventure dude!