Top 5 Play-to-Earn GameFi Projects You Should Know About in 2022
GameFi is the future of Crypto gaming. Try these 5 popular GameFi projects that yield some huge profits, offer great rewards & are super fun to play.
GameFi is one of the booming industries nowadays that is attracting many gamers to dwell in the crypto world. Well-known for their Play-to-Earn(P2E) blockchain games that offer incredible rewards. It is high time that you learn about GameFi Projects & its economic model too.
You can check out our GameFi Guide for starters. If you may ask, Why GameFi is so necessary right now? then lemme tell you an amazing feature of GameFi games. The rewards received while playing GameFi-based games can be set for sale even outside that game. Yes, you can trade your GameFi items over the cryptocurrency and NFT marketplaces. Most of the top GameFi projects even possess their own utility tokens which are also open for trade on open crypto markets.
List of 5 Must-Try GameFi Games to Explore
1. Axie Infinity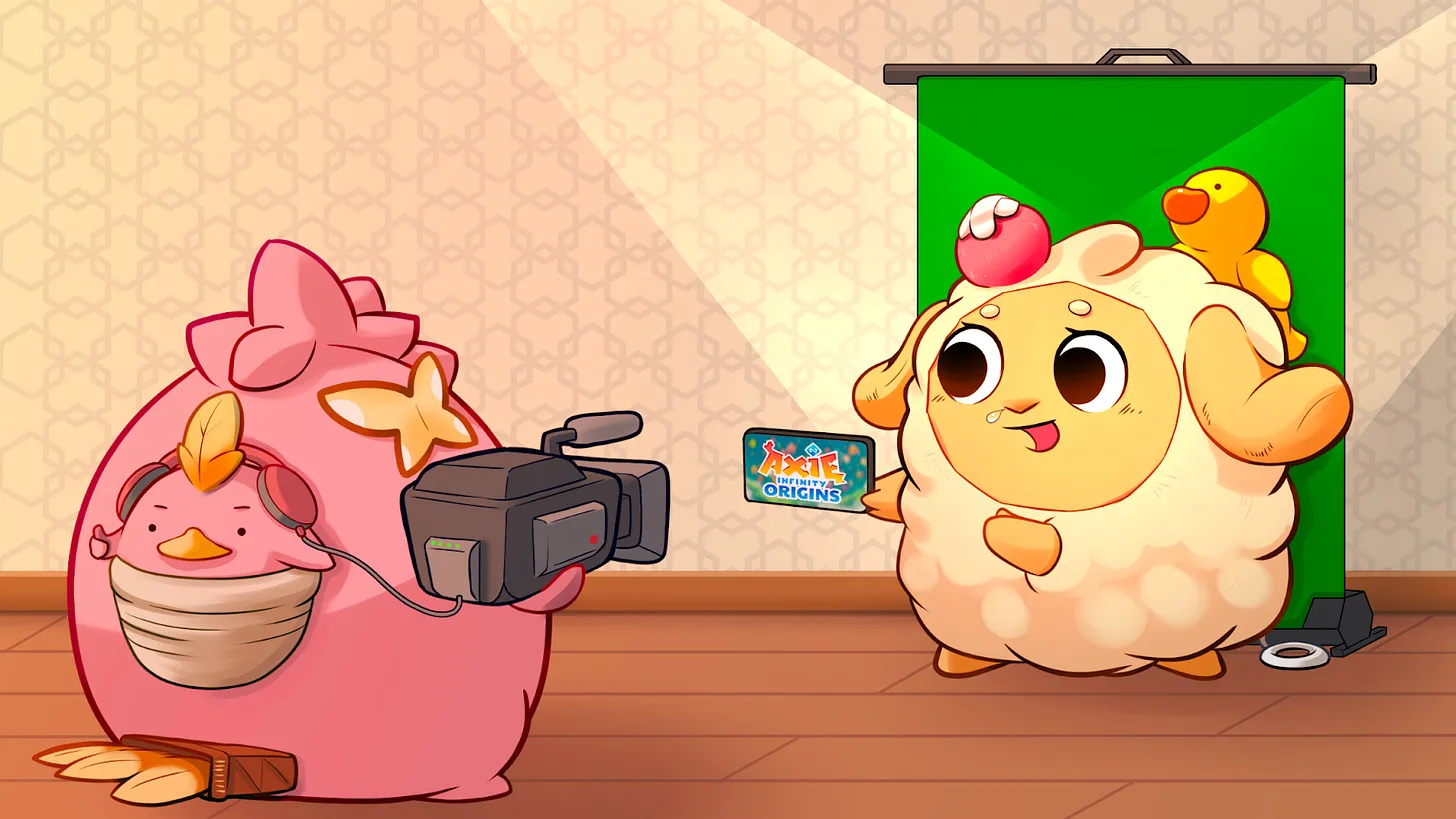 Source: axie.substack.com
Axie Infinity is one of the top GameFi Projects that reached the peak of its career in November 2021. Being an NFT-based online video game it was highly discussed in the crypto communities regarding its investing profits & more.
A Vietnamese studio entitled Sky Mavis has developed this popular GameFi game where you can collect, breed, raise, battle, and even trade token-based creatures aka 'Axies' . No wonder the company gained around 2.7 million active daily users right up in its initial duration. It must be an exclusive priority in your GameFi gaming list if you wish to learn non-fungible token systems in depth.
2. Decentraland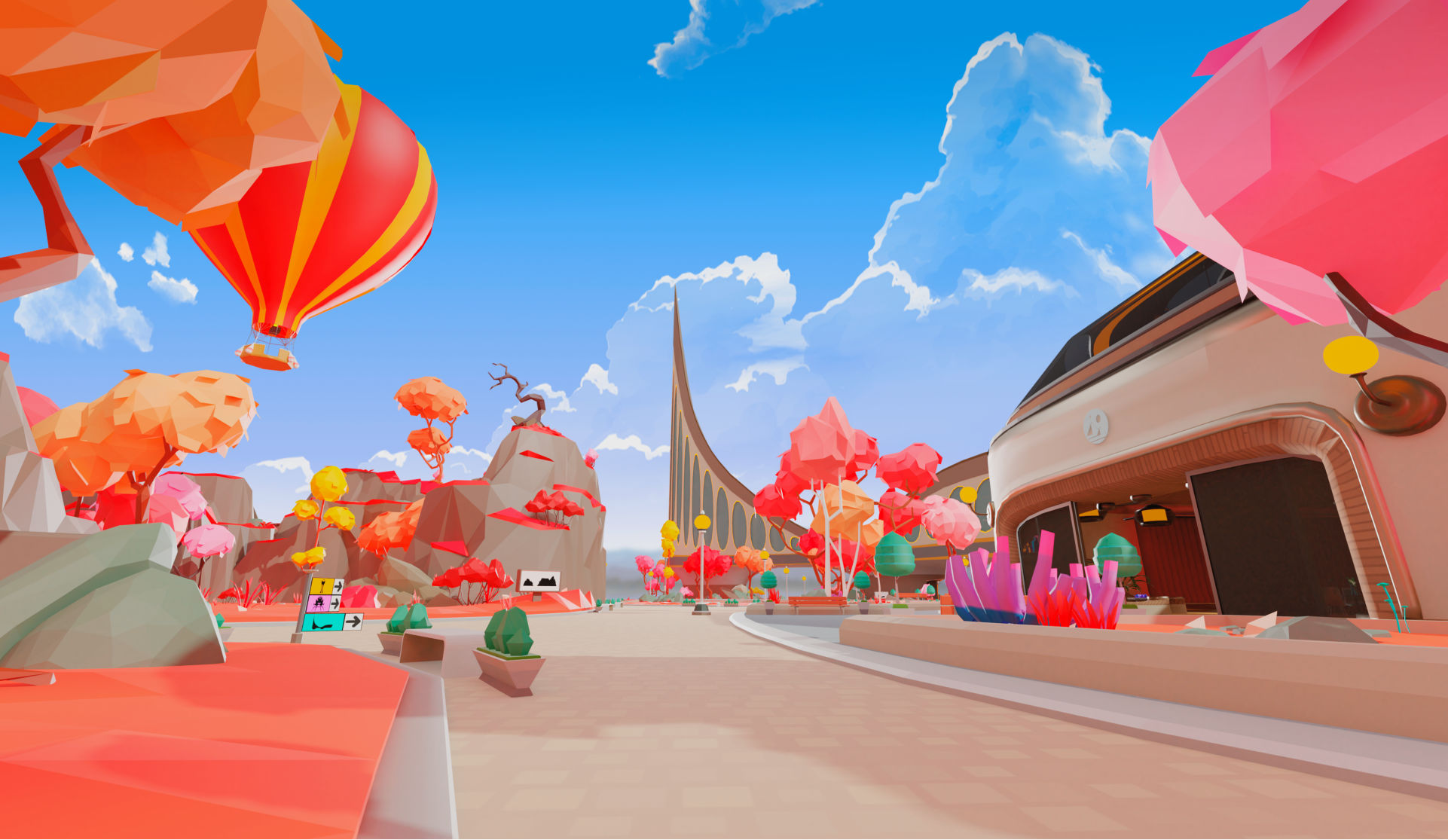 Source: play.decentraland.org
Decentraland nailed an enormous reach when Ethereum was peaking at the charts of the Crypto world. It was developed by Ariel Meilich and Esteban Ordano. Decentraland is basically a virtual world that runs on Ethereum where players buy virtual plots of land as NFTs.
It also takes similar money entitled MANA cryptocurrency to buy the plots. You can further buy and sell this land or even rent out such assets to other players on the platform. Isn't that amazing? In fact, just to go a bit out of the box, Netflix even promoted their movies on these very lands too.
Read Also: Netflix Goes Unconventional for 'The Gray Man' Promotions! Rewards NFTs on Decentraland
3. The Sandbox
Source: www.playtoearn.online
The Sandbox is of the trending virtual metaverse game titles that have been in the news since Meta lands are back in heat. In this famous GameFi project, players can play, build, acquire assets, and keep their virtual experiences for utilization. Here you can even create your custom 3D games and experiences too. Further, these creations can be shared, rented, or sold in exchange for tokens.
That's called earning hefty cash with just your imagination! The Sandbox allows various tokens to keep a circular economy amongst four types of users: players, creators, curators, and land owners. Tokens used in this GameFi project to play are SAND- a utility token used throughout The Sandbox ecosystem; LAND- virtual real estate on The Sandbox metaverse; and ASSETS a user-generated content (UGC) created by the players.
4. Game of Silks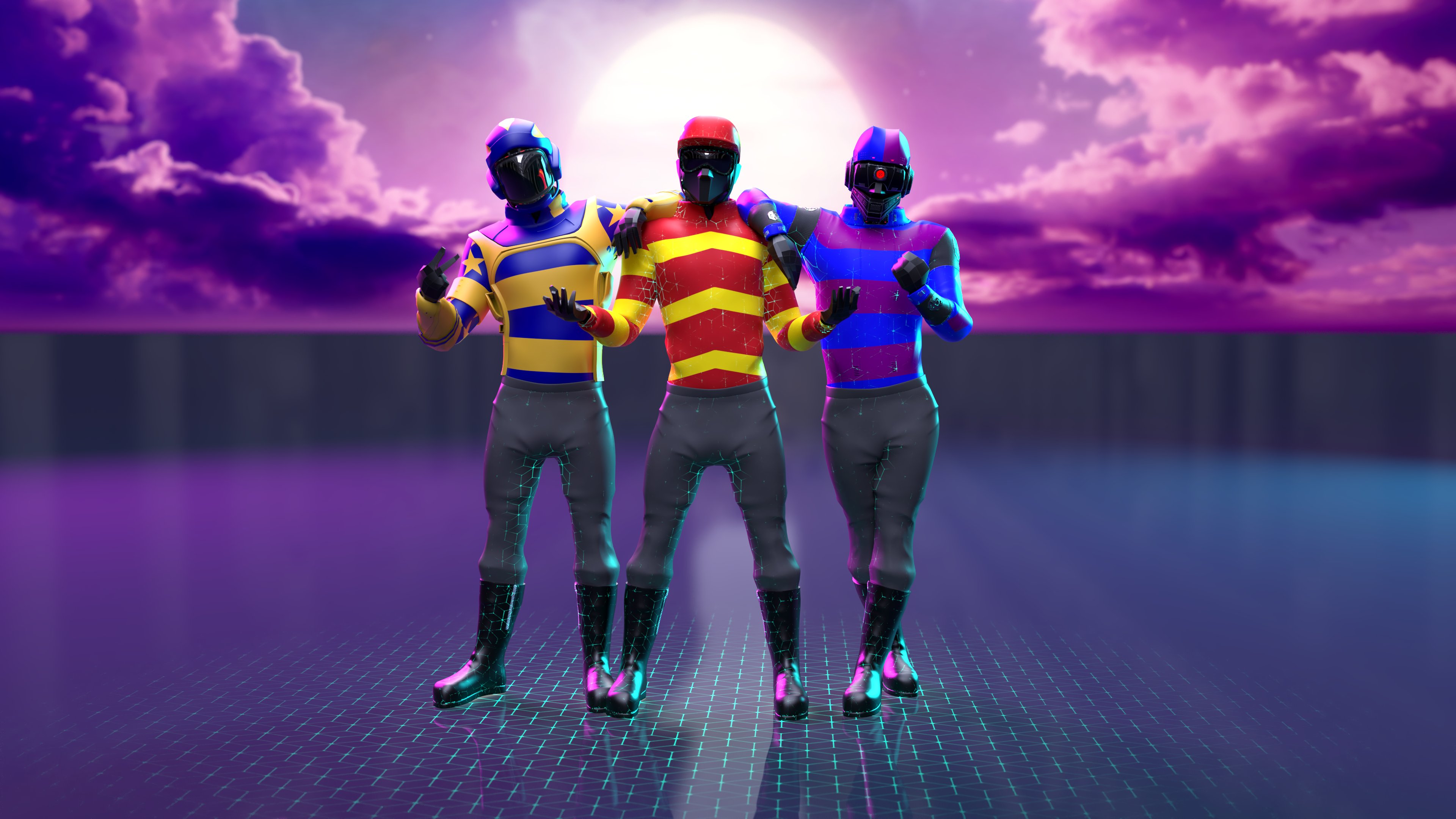 Source: www.twitter.com
Silks is another well-known blockchain-enabled metaverse that leads into a parallel digital world of thoroughbred horse racing. You get Silks Horse NFTs that have been derived from a real-world racehorse. It suggests that every time that racehorse wins a race or breeds offspring in the real world, the owner of its respective Silks Horse will win tokens called STT.
Apart from Silks' Horse NFTs, players can also own, trade, and interact with Silks Avatars, Land, Stables, and a plethora of other in-game NFTs. There's also a unique staking mechanism for players to grab exciting rewards on this great GameFi project.
5. CryptoBlades
Source: www.cryptoblades.medium.com
CrypotBlades is one of the top evolved P2E Role-playing games that have tons of adventure-packed earning games in its model. It was launched on the BNB Chain and Riveted Games created this wonder for its users. You get astonishing rewards with SKILL tokens that function in this GameFi Project.
You just have to battle & defeat enemies while participating in different raids of the game. Since it is a GameFi you can easily sell your characters and weapons in an open marketplace. Whereas, betting over SKILL token earnings allows you to stack even additional tokens as a reward.
FAQs
What is a GameFi project?
GameFi Project is a unique combination of NFT systems, blockchain technology, and video games. Here players earn rewards over the play-to-earn(P2E) games in the form of tradable tokens, NFTs, or other digital assets.
Where can I play GameFi?
You can play GameFi on some well-known GameFi Projects such as- Decentraland, The SandBox, Game of Silks, etc.
Is GameFi a good investment?
GameFi is more like a cryptocurrency, which means a risky investment. It does possess a higher probability of peaking than going into loss. With its well-designed tokenomics, active community, and amazing game structure it worths a shot!
Is GameFi market Huge?
The market cap acquired by GameFi has reached US $55.38B by Feb 2022. On the other hand, Blockchain gaming is expected to reach $50B by 2025, signifying a rate- 10x higher than traditional gaming.
Hope you enjoyed these Top 5 GameFi Projects trending in today's marketplaces. Or you can explore some amazing P2E Crypto games available for free to begin your ride in the Crypto gaming universe. Stay tuned with Jagran Play blogs to keep up with all the trends of Blockchain gaming, esports, gadgets, and gaming news. Share it with your friends who enjoy gaming.